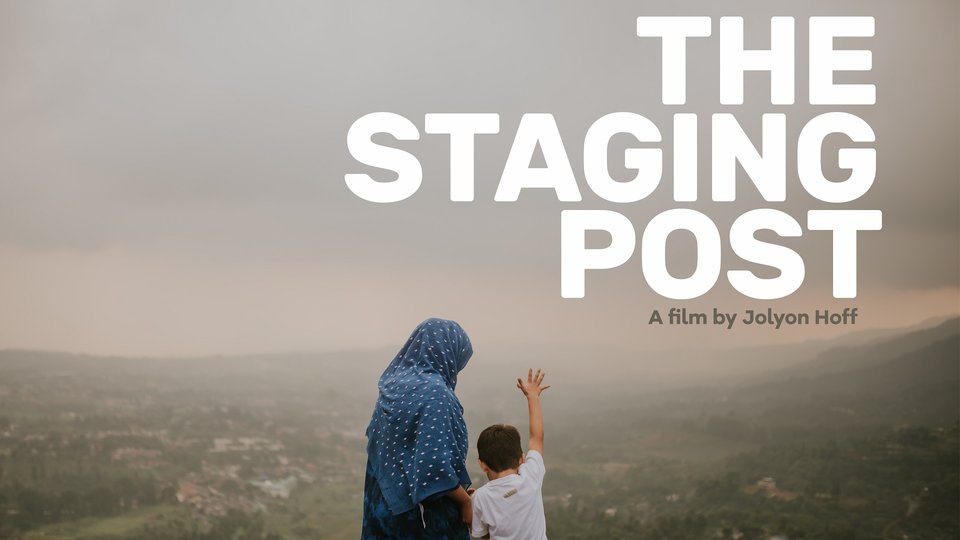 To start watching
The Staging Post
The Refugee Education Revolution
A story of hope, courage and connection. Against the backdrop of the ongoing refugee crisis, this powerful, emotional and uplifting story proves that refugees are not just the problem, but can be a part of the solution as well.
The film follows Afghan Hazara refugees, Muzafar, Khadim and Tahira. Stranded in Indonesia after Australia 'stopped the boats' and facing many years in limbo, they build a community and start a school which inspires a refugee education revolution.
THE STAGING POST is is a real-time, real-life multi-platform documentary. After watching you can follow their story on social media.
Running Time
62 mins
Year
2017
Filmmakers
Features
Languages
Subjects
Show More
People who watched this also watched