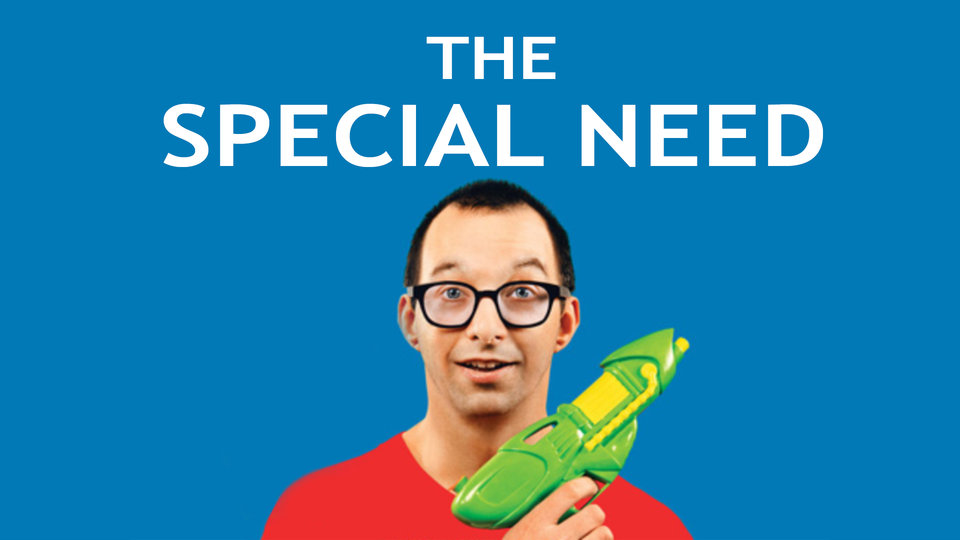 To start watching
The Special Need
An Autistic Man's Journey of Self Discovery
An audience favorite at SXSW, this stereotype-breaking film introduces Enea, a 29 year old autistic man looking for love. He hasn't found the right girl yet, but he hasn't stopped looking. One day, after taking a photo of a girl on the bus, he is pushed to the ground by her boyfriend. Enea's therapist convinces his mom that the time has come for the man to cope with his sexual desires. His friends, Carlo and Alex, get involved and try to find a way for Enea to have sex in a safe and legal environment.
From Bolzano to Linz, Zurich and Hamburg, they embark upon a journey that will take them far beyond what they initially imagined. More people will join the mission and a series of unexpected events will divert the van from the initial destination towards new paths. What started as an expedition aimed at having sex soon becomes a journey into Enea's most intimate feelings and a way for the three friends to explore their own conception of love, friendship and freedom.
Winner of the SXGlobal Audience Award at the SXSW Film Festival. Winner of an Audience Award from the Trieste Film Festival.
"Finding a universal truth that makes it identifiable to all audiences, Zoratt's dramatically orchestrated feature is a sweet and beautiful portrait." - Christopher Campbell, Nonfics
Running Time
79 mins
Year
2013
Filmmakers
Features
Languages
Subjects
Show More
People who watched this also watched