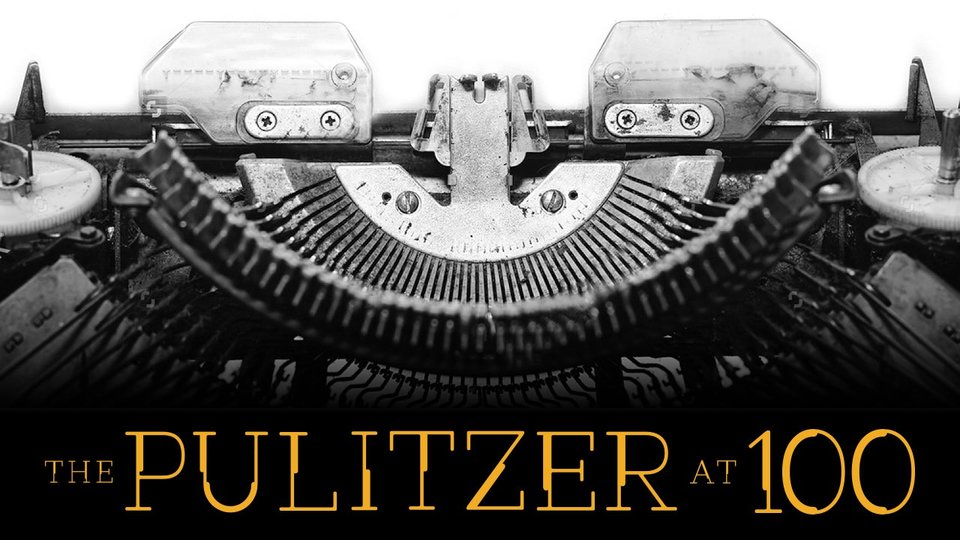 To start watching
The Pulitzer at 100
Celebrating the Pulitzer's Centenary
This new documentary by Academy Award-winning director Kirk Simon celebrates the centenary of the Pulitzers - the revered national award for excellence in journalism and the arts.
The Pulitzers have had an immeasurable impact on American sensibility and beyond over the past 100 years. The riveting tales of the winning artists give an insider's view of how these pinnacles of achievement are selected and how the award has the power to change lives and communities. The diverse stories explored in the film relate to immigration, race, gender, and above all freedom of speech - all issues that are ever more relevant in America today.
Featuring interviews with notable prize recipients including authors, journalists, playwrights and musicians such as Toni Morrison, Michael Chabon, Junot Diaz, Tony Kushner, Paula Vogel, Carl Bernstein, Robert Caro, Nicholas Kristof, Thomas Friedman, David Remnick and Wynton Marsalis, the film also brings Pulitzer-winning works to life through readings by John Lithgow, Helen Mirren, Natalie Portman, Liev Schreiber, Martin Scorsese, and Yara Shahidi.
Running Time
92 mins
Year
2017
Filmmakers
Features
Languages
Subjects
Show More
People who watched this also watched