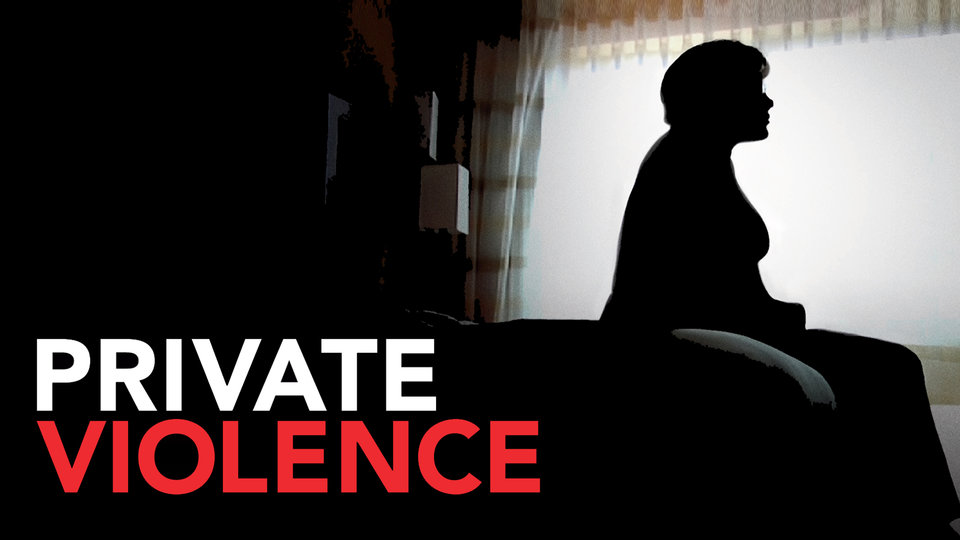 To start watching
Private Violence
Domestic Violence Survivors
This Emmy-nominated documentary explores a simple but deeply disturbing fact of American life: the most dangerous place for a woman in America is her own home. Every day in the U.S., at least four women are murdered by abusive (and often, ex) partners.
Through the eyes of two survivors--Deanna Walters, a mother who seeks justice for the crimes committed against her at the hands of her estranged husband, and Kit Gruelle, an advocate who seeks justice for all women--we bear witness to the complex realities of intimate partner violence. Their experiences challenge entrenched and misleading assumptions, providing a lens into a world that is largely invisible; a world we have locked behind closed doors with our silence, our laws and our lack of understanding. Private Violence begins to shape powerful, new questions that hold the potential to change our society: "Why does he abuse?" "Why do we turn away?" "How do we begin to build a future without domestic violence?"
Official Selection at the Sundance Film Festival and Hot Docs Film Festival.
Running Time
78 mins
Year
2014
Filmmakers
Languages
Subjects
Show More
People who watched this also watched