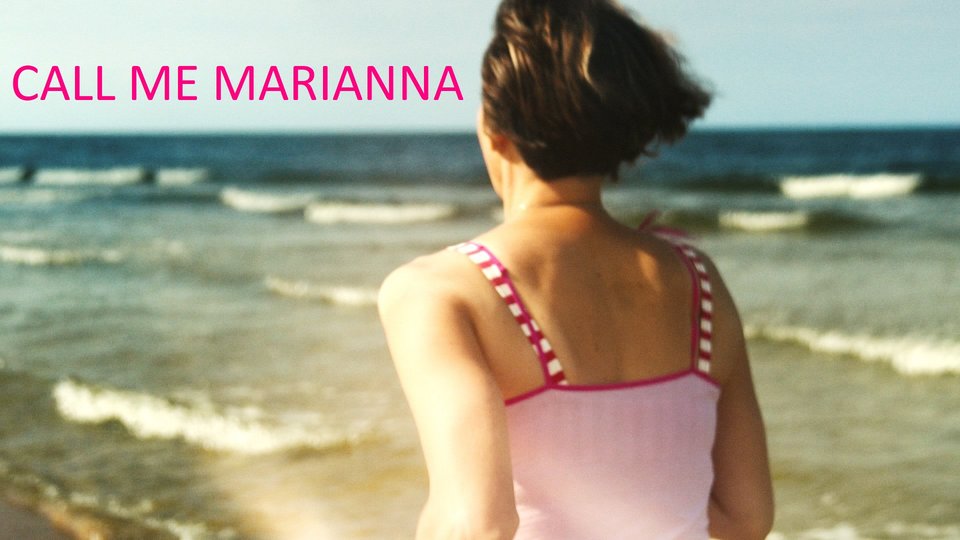 To start watching
Call Me Marianna
Portrait of a Transgender Woman
Unable to deny the intense feelings of her true gender identity any longer, middle-aged Marianna began the transition from man to woman. The risk of estrangement from her wife, children, and parents became her reality. Homeless for three winter months, she was finally taken in by a few strangers who had previously transitioned themselves.
The bliss that follows her transition is not immune to the vicissitudes of life however, and she soon experiences an unexpected misfortune. She seeks refuge in a theater group, where she hopes to make sense of her situation by creating and rehearsing a play based on her experiences. CALL ME MARIANNA is a film about the supreme value of freedom, and the sacrifices it sometimes takes to actualize it.
Winner of Best of Fest at the IDFA International Documentary Festival. Recipient of the Charles E. Guggenheim Award at the Full Frame Documentary Festival.
"Bielawska weaves together a remarkably powerful account of this individual's struggles -- and triumphs -- on the emotional road she travels to locate her own inner GPS and find acceptance among others." - Huffington Post
Running Time
74 mins
Year
2015
Filmmakers
Features
Languages
Subjects
Show More
People who watched this also watched